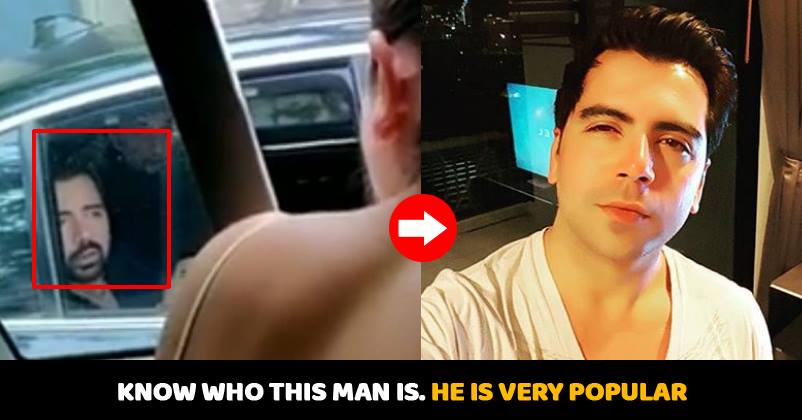 Just a couple of days back Virat Kohli posted a video on social media in which Anushka Sharma was seen scolding a man for throwing garbage on the road. The video went super viral and netizens made the fun of Anushka for it.
The face of man also became popular, so much so that he had to post a long message on social media in which he called both Virat and Anushka "trashy" for their behaviour.
Now it turns out that the man was not that random as many were thinking.
He was in fact a popular and film face back in 90's. Let us take you back to the time when Shah Rukh Khan's film English Babu Desi Mem. This man named Arhhan Singh was a child artist in that film and had a scene along with SRK himself.
He also reportedly worked in Shahid Kapoor starrer Paathshala and now runs an event management company and is also a fashion designer.
He came back and how!