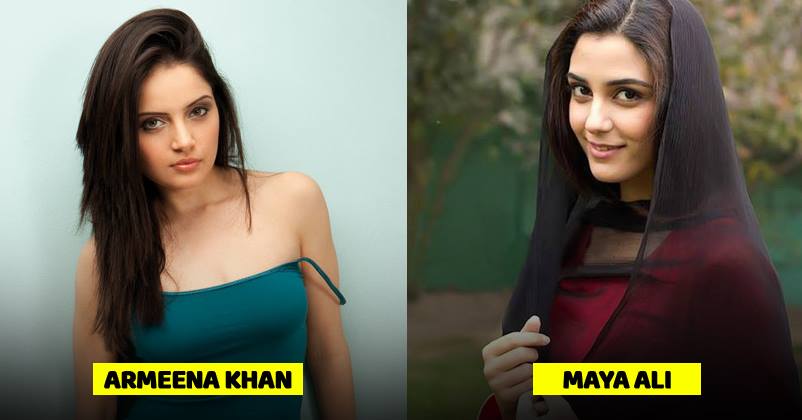 Cinema is the best medium to bring India and Pakistan together. No matter how many differences and political problems exist between the two countries, cinema is one way both countries can celebrate common emotions.
At times, Indian artists have worked in Pakistani films and many Pakistani artists have worked in Indian films. The co-working culture has done nothing but wonders at Box Office. At the same time, it has brought mutual admiration and respect regarding each other's work and talent.
While there are many Pakistani actresses like Mahira Khan, Saba Qamar and others who have worked in Bollywood films, there are many who we want to come here and work. Here is a list of 10 beautiful Pakistani actresses we want to work in Bollywood films.
Aren't they so beautiful?