Even if you have been living under the rock, you probably know who Iron Man is. Even if you saw him for the first time in Avengers: Infinity War. Well, Iron Man is sending a distress signal all over the universe because his suit has been stolen. This is nothing like your swanky Rs 10,000 suit getting stolen. This is like your entire house, car and bank balance being wiped clean because the suit was worth Rs 2.6 crore!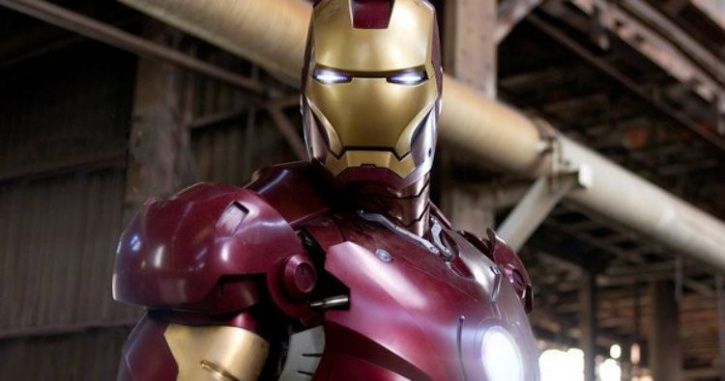 This was the original suit Robert Downey Jr wore in the first Iron Man movie - the thing that started it all. It is being reported that the suit disappeared from the facility in the Pacoima neighbourhood between February and April 25. According to the Los Angeles police, a complaint regarding the missing suit was filed on 9th May, 2018.
"It was reported by the storage facility that the prop was missing. It is considered a burglary," an LAPD spokesperson told People.