Since they got married in 2015, Shahid Kapoor and Mira Rajput have been the cutest couple on the block.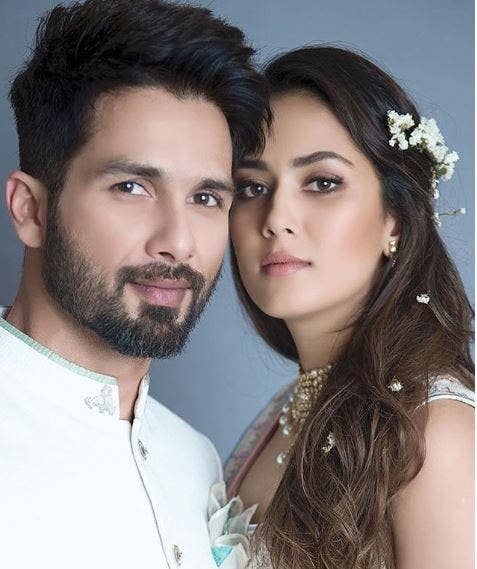 A year into their marriage, they had their first baby girl, Misha.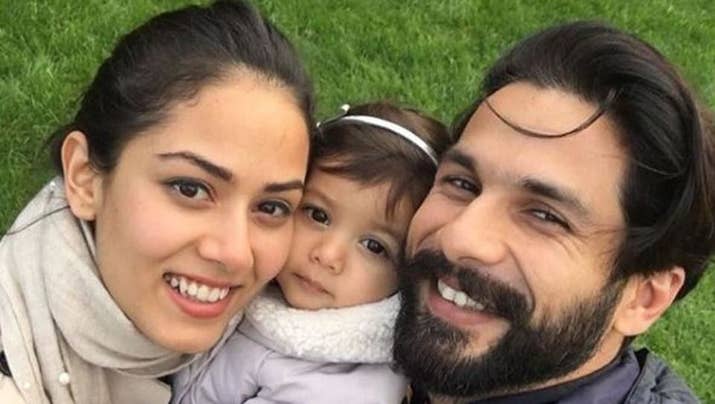 Today, the couple announced they're having a second child with the cutest picture of Misha.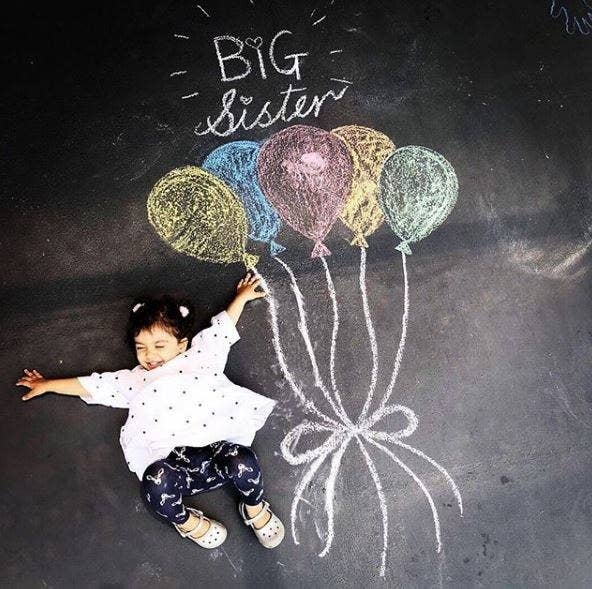 LOOK AT THE BABY GIRL'S JOY.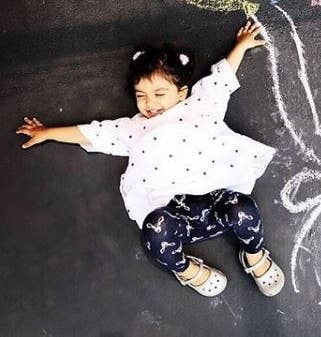 The last time Mira Rajput was pregnant, Shahid had announced it in the cutest way ever.
Congratulations, you sickeningly adorable kids. <3