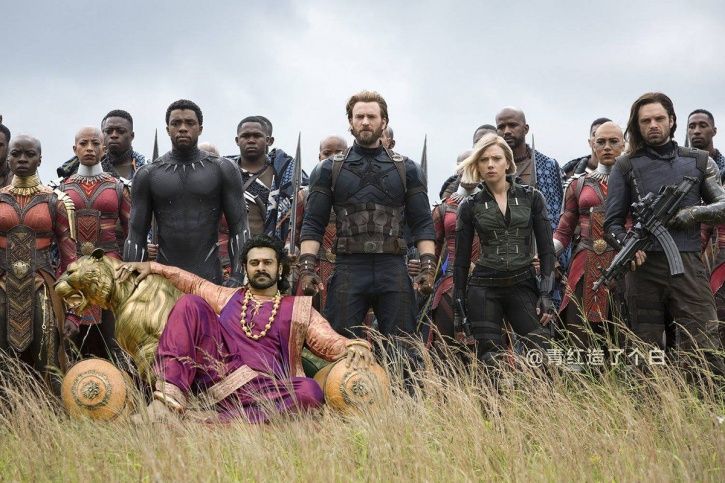 So, all you Marvel fans, you think that Avengers: Infinity War was the biggest crossover in the history of superhero films? You are wrong. Some Chinese fans of the movie thought that 22 superheros weren't enough in a movie and the Avengers squad had one superhero missing. Which one, you're thinking? It is none other than Baahubali.
What happens when the kingdom of Mahishmati meets Marvel? The result is here. Take a look.
#1 Looks like only Baahubali can kill Thanos!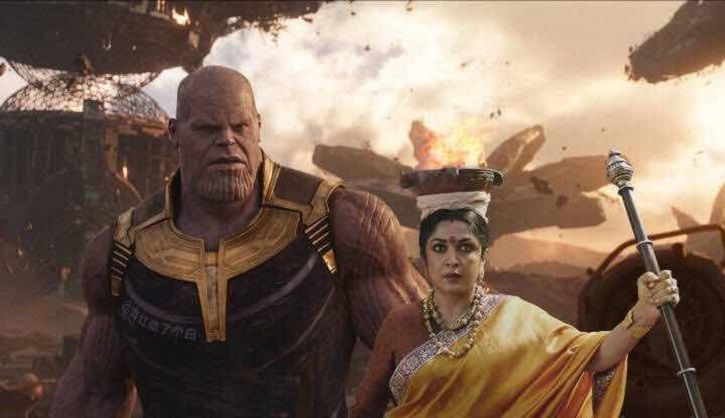 #2 What's happening here?!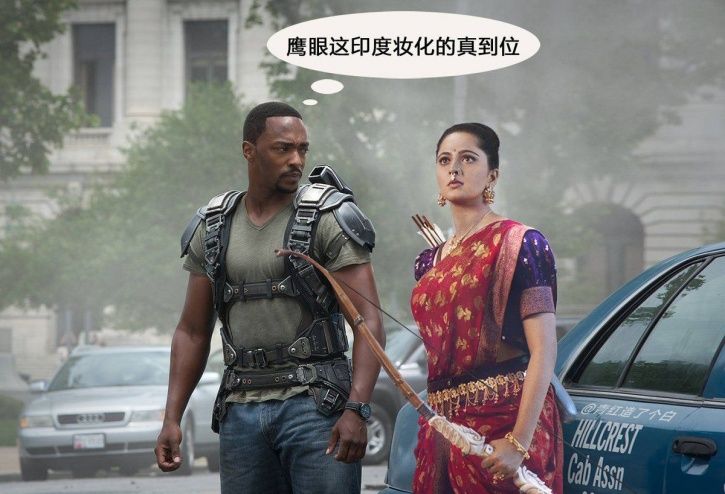 #3 And Baahubali has got Black Panther worried!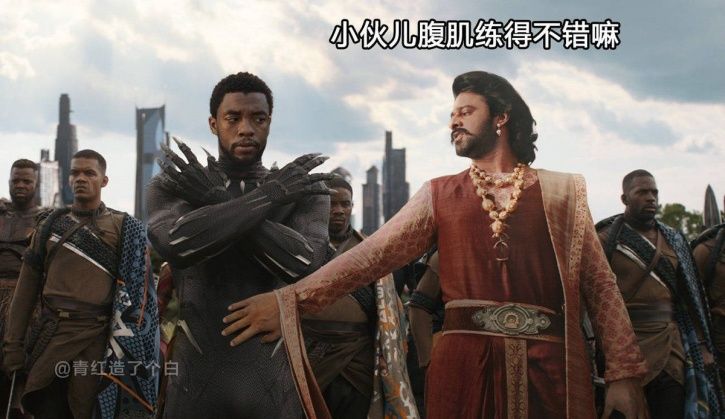 #4 Avengers meet Baahubali!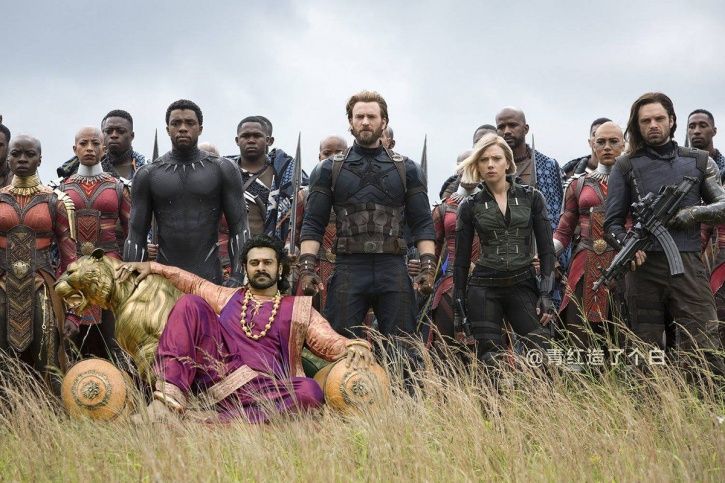 #5 This looks so real, doesn't it?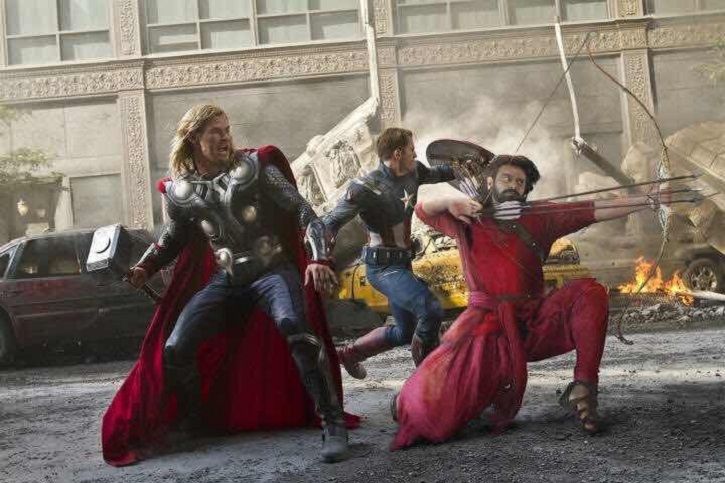 #6 This looks so interesting. What if this was real? Too much fun, right?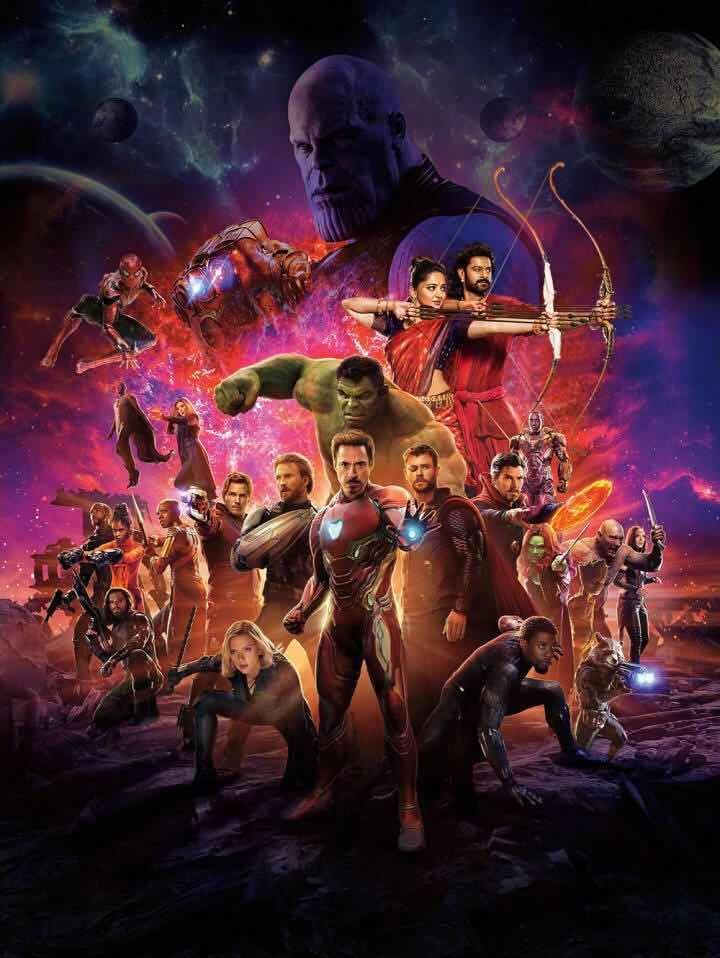 #7 Like a boss!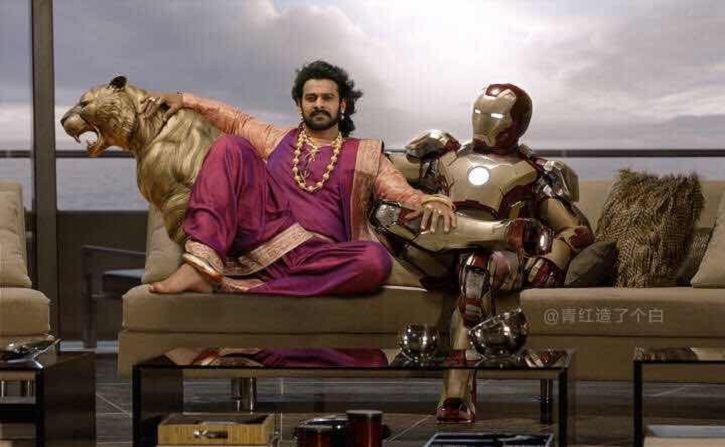 #8 Did Thanos kill Kattappa?
#9 The cringe is too strong, isn't it?
Well, looks like China is a bigger fan of Baahubali than most of us here, isn't it? And the editing looks so real that it's hard to believe.