Introduction
Just in case you missed it, Google held its annual developer's conference earlier this week. It was jam-packed with interesting announcements, most-notably, the announcement of the first
public beta of Android P
.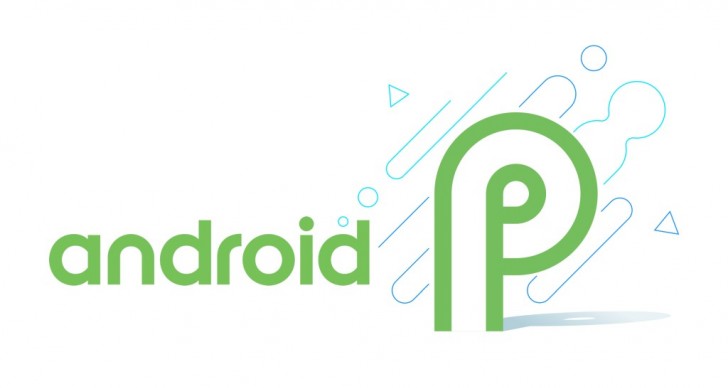 Android P represents a significant leap forward for more than a few reasons, not the leas of which an interesting development, made possible by
Project Treble
- immediate
AOSP beta
availability for some third party devices.
We wanted to take a quick look what Android P feels like so we went ahead and registered a couple of devices for beta access. We enrolled a Pixel 2 XL in the beta (the update arrived OTA), and we downloaded the needed ROM to flash it to the Oppo R15 Pro. In both cases, the process was straightforward enough with the only side note that on the Oppo R15 Pro the Color OS got replaced by the stock Android P.
We spent quite a bit of time playing around with the two phones looking for the new features that Google promised us.
On the following pages, you will find a comprehensive breakdown of some of the new features and changes we found, complete with some initial impressions. But don't miss Angie's video hands-on above too.