A good film entertains but a great film does much more than that. It holds the power to make you think. In our review of Raazi, we told you just how the film stays with you for a long, long time. What it meant was that you will keep interpreting the film in several ways over a span of days post watching the film. Such is the impact. However, here we will like to talk about the thoughts we had while watching the film. Agreed, a fast-paced thriller like Raazi barely gives you a chance to ponder, but we still managed. Right from
Alia Bhatt
's amazing act to an intriguing storyline and a gripping screenplay – everything left us spellbound. Read on and see if you agree with our observations once you watch the film…
1. Patriotism isn't equal to jingoism.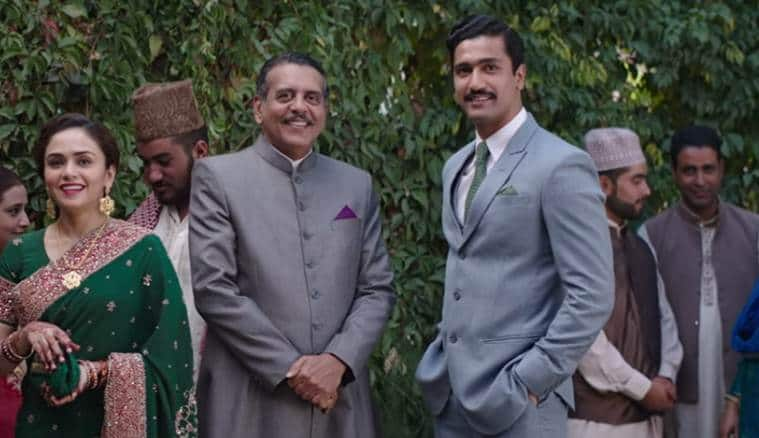 2. People on either side of the border love their own countries equally.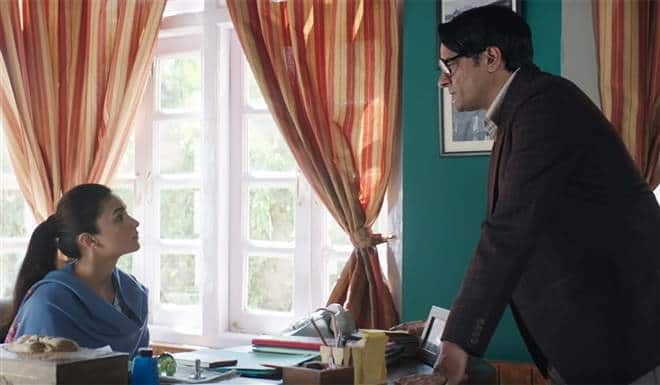 3. Alia Bhatt is a national treasure and we need more films that can do justice to her acting prowess.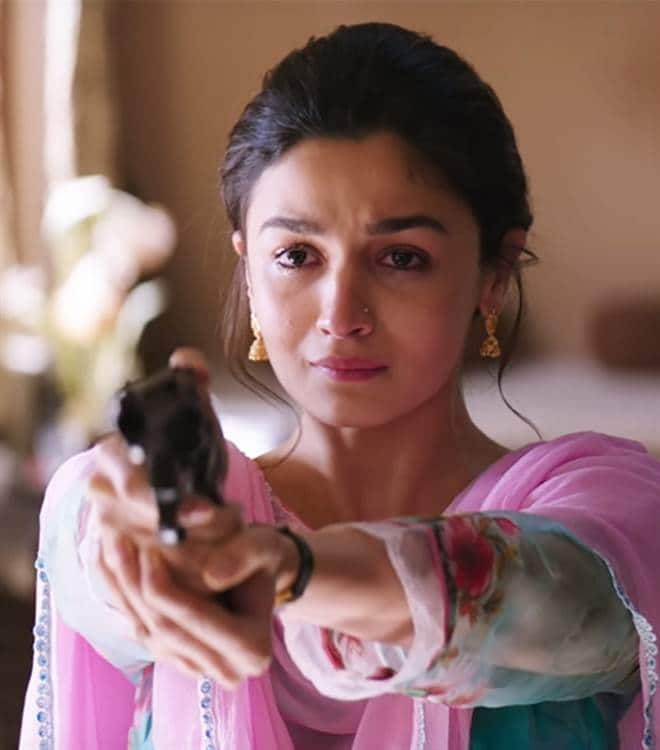 4. Music is the only thing that can help foster love between India and Pakistan.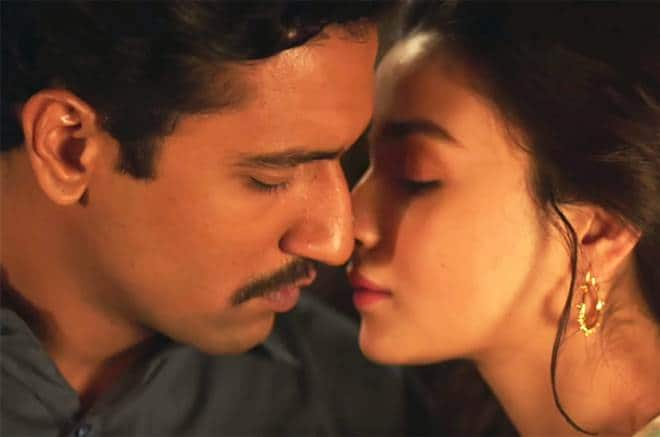 5. Spying is one interesting job!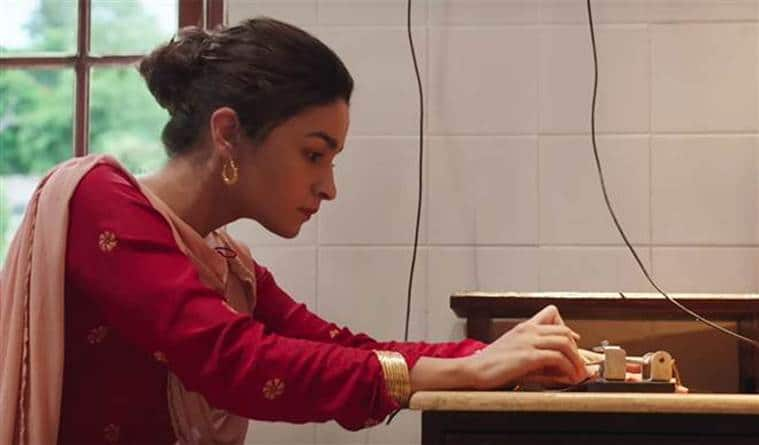 6. I don't know of even one real-life spy, which means they do their jobs really well without getting their dues.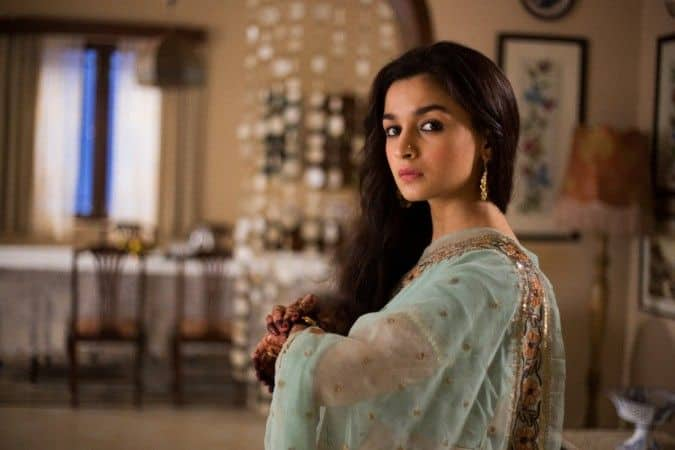 7. Wars are ego massages for governments. People on either side of the border, hate the bloodshed.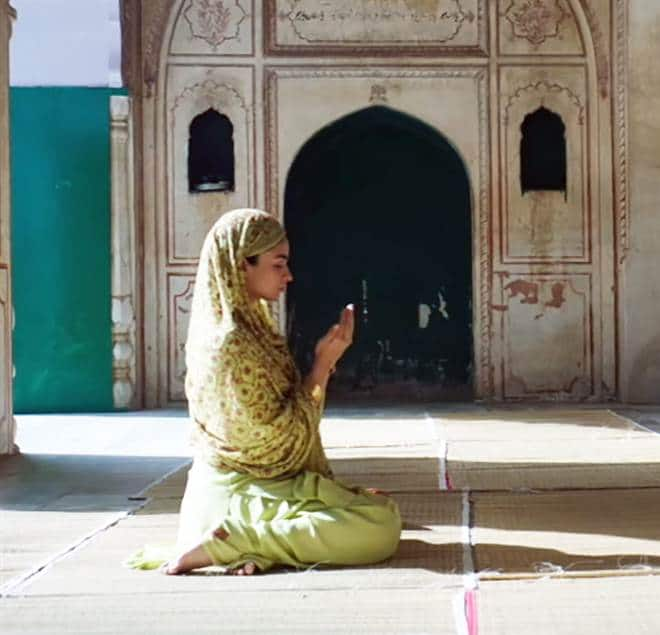 8. Vicky Kaushal is a really secure actor who, despite being the male lead, doesn't fall into the usual trap of being overtly macho.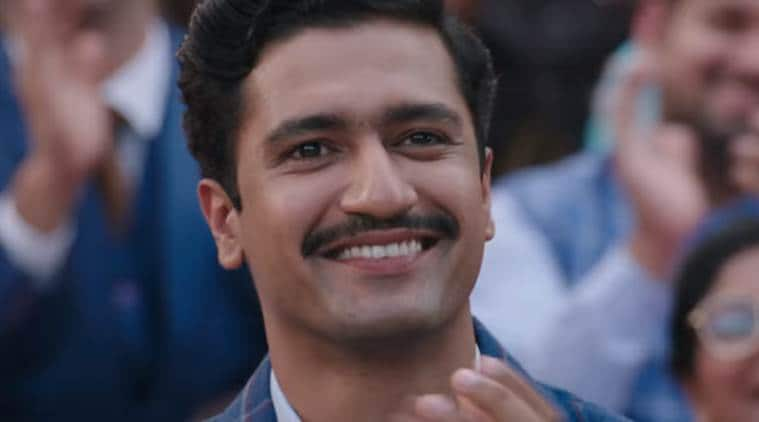 9. The film's title and the character's name are synonyms. They both mean, 'to agree.'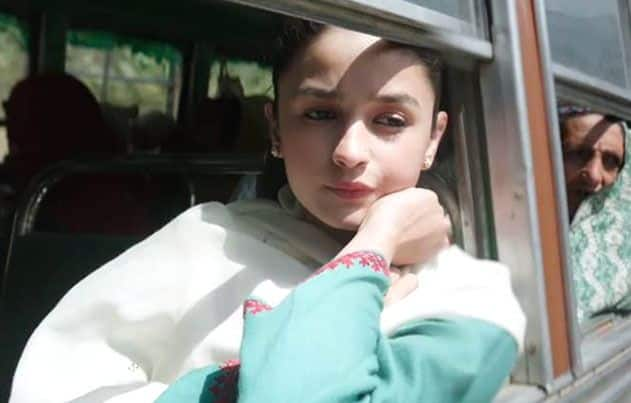 10. Urdu is poetry in motion!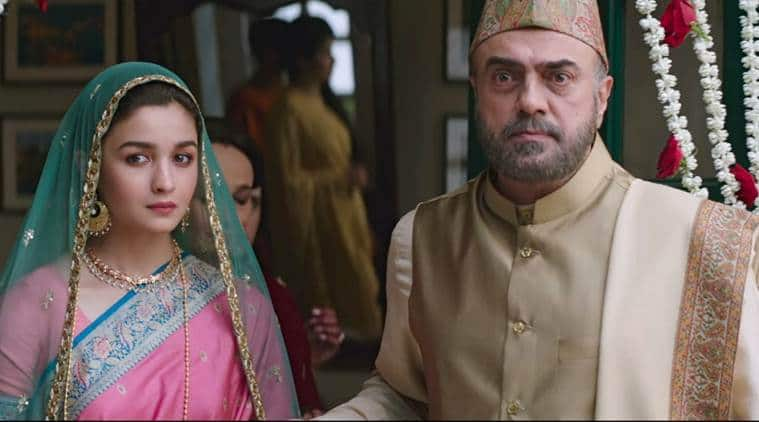 11. Alia Bhatt will sweep all the awards this year with such a superlative performance.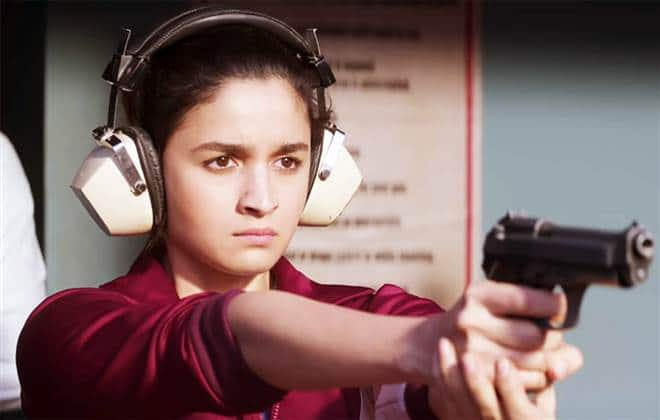 So, there you are. These were our thoughts while watching the film. What were yours? Tell us in the comments below. Let's exchange notes…