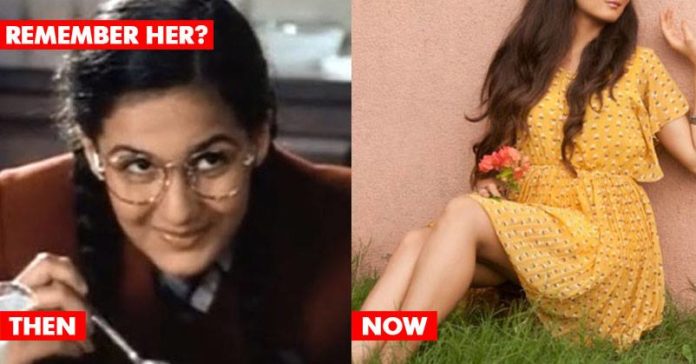 Dilwale Duhaniya Le Jayenge was an epic Bollywood romance that became a cult film over the years. Thousands of people have been inspired by the film and the kind of romance it showed ion silver screen.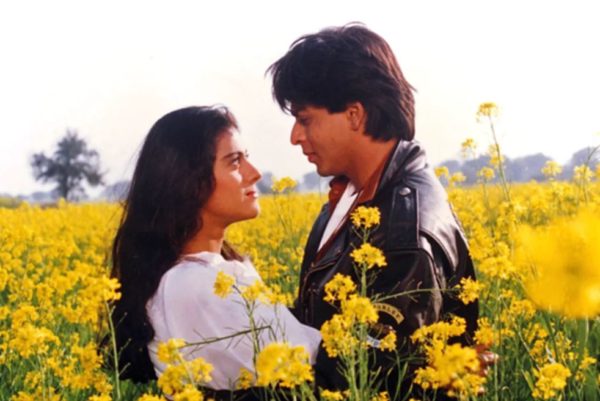 Raj and Simran became iconic characters and every boy and girl wanted to be like them. But apart from them, there were other characters in the movie which lived forever.
Chutki – Simran's younger sister was one such character which created a great impression on the audience. The character was played by Pooja Ruparel and it is still remembered by everyone.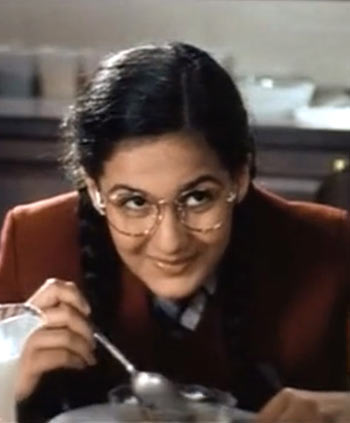 But guess what? That little girl Chutki who was such an adorable character has grown up to be a beautiful lady now. You won't believe but she looks ravishing now.
Take a look at the pictures below and believe yourself-
1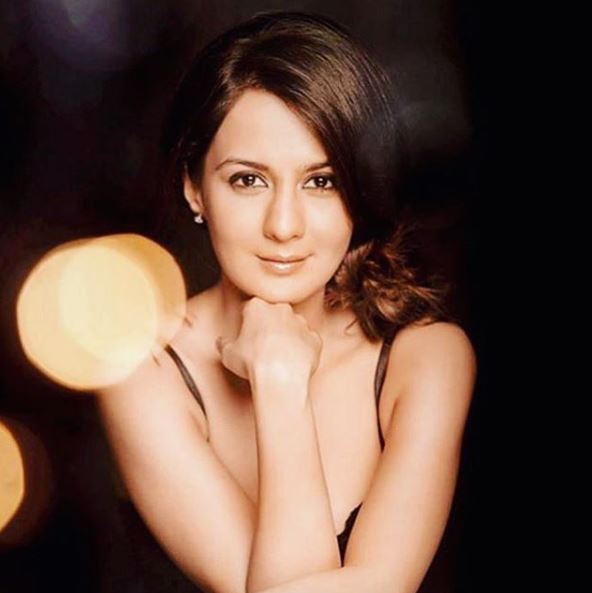 2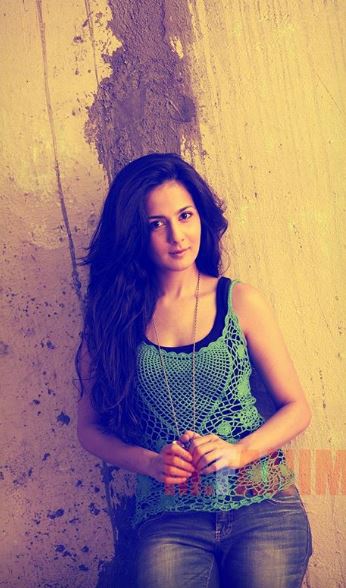 3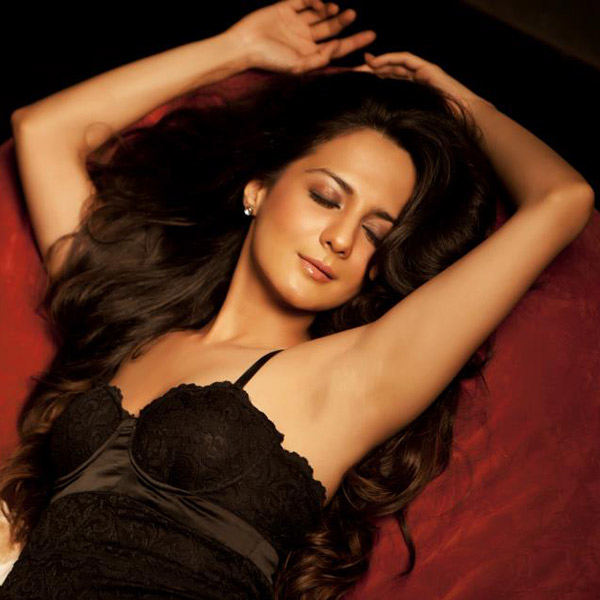 4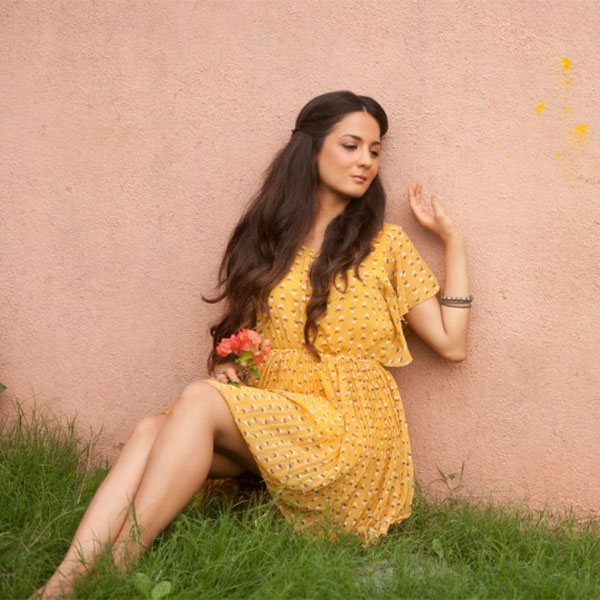 5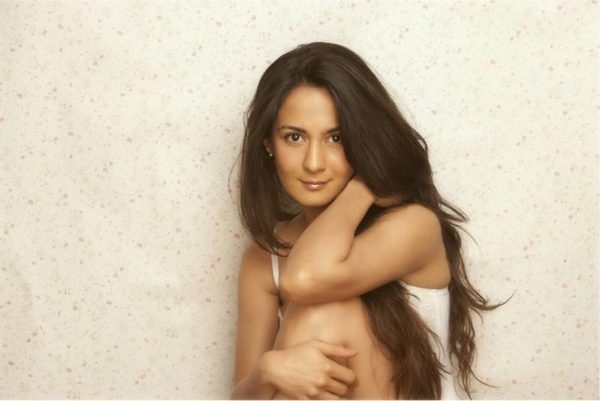 What are your thoughts on it?