Jaya Bhaduri Bachchan has given herself to the Hindi film industry and its audience innumerable types of great performances. Later she went into politics to give her contribution to the nation. She is currently a member of the Parliament in Rajya Sabha. She belongs to the Samajwadi Party.
She was one of the finest film actresses of her time as she had a natural knack for it. She did her roles with an ease and hence the audience has loved her for that.
She has won
9 Filmfare Awards
in her entire career. This includes 3 awards for
Best Actress
and 3 for
Best Supporting Actress
. She is the most awarded performer in the female category with Nutan being another actress to bag so many awards. She has also been awarded a
Filmfare Lifetime Achievement Award in 2007
. She has also been given the
Padma Shri
by the Government of India.
Let us have a look at her career, life and marriage:
Some of her famous movies were:
She also did a few films with her husband Amitabh Bachchan in the films such as: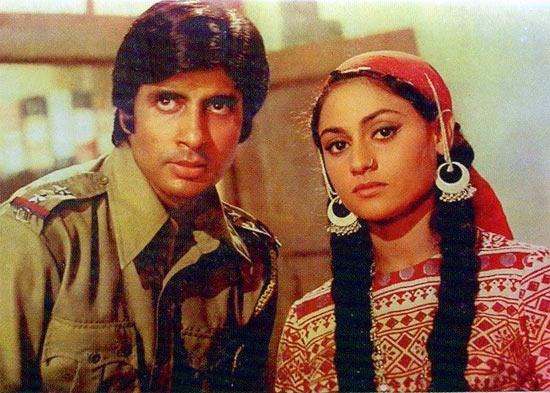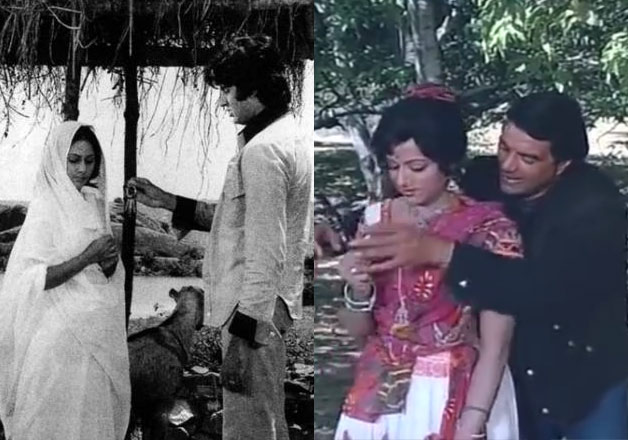 After she got married to Amitabh and giving birth to two children, Big B bounded her work to work in Bollywood. She took a break after working in Silsila. However, she returned to acting with
Hazaar Chaurasi Ki Maa
. She has done a fewer films post that such as
Fiza, Kabhi Kushi Kabhie Gham… and Kal Ho Naa Ho.
Jaya Bachchan has done an immensely great contribution in her life by being a part of Bollywood first where she entertained her audience and then by being a part of Politics where she is contributing for the betterment of the nation.
Happy Birthday, Jayaji!