There have been many Twitter banters which have provided us with a hearty laugh. Remember the one in which a person approached many companies including Snapdeal, Amazon, Myntra and Flipkart on Twitter and sought their permission to ask one question. When those firms were more than willing to help him with his query, he trolled them by asking, "Why Did Kattappa Killed Baahubali At The End?"
Something of similar sort has happened again and this time, a user has targeted Amazon.in but the reply that she got from the company was bang on.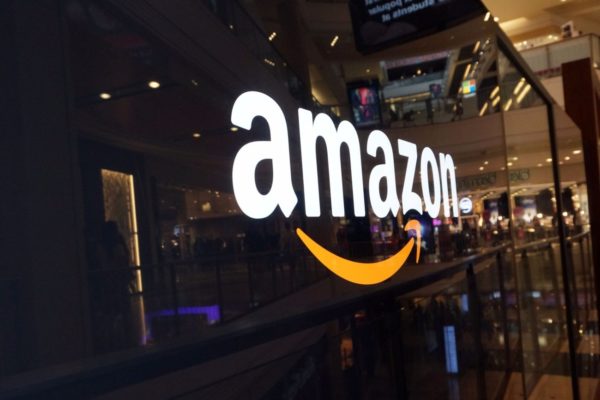 It so happened that a Twitterati whose official twitter handle is @Sassy_Soul_ tweeted to Amazon in a complaining tone that despite that they call themselves the biggest e-commerce site, she is not able to find what she needed.
Her tweet read, "Hi @amazonIN, you call yourself the biggest e-commerce website in the world, but even after browsing for hours, I can't find what I need."
To this, Amazon got a little worried and replied, "We're actively working towards understanding the needs of our customers and plan to expand our listings. Could you let us know the product that you're looking for on our website?"
The girl made an attempt to troll Amazon by tweeting, "Bas ek sanam chahiye aashiqui ke liye.."
Amazon also got back at her with a sassy reply and tweeted,
"Yeh akkha India jaanta hai, hum tumpe marta hai,
Dil kya cheez hai janam apni jaan tere naam karta hai
"
Well, that was an amazing reply and we are sure that the girl herself would not have expected this. What do you say?