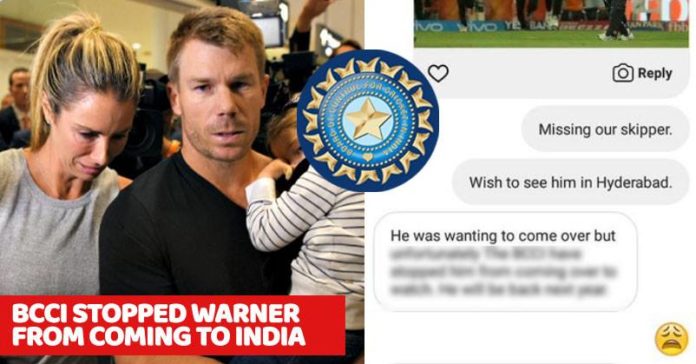 David Warner, Steve Smith and Cameron Bancroft were banned from Australian Cricket last month following a serious ball tampering offence. Following this, even BCCI had banned David Warner to play IPL.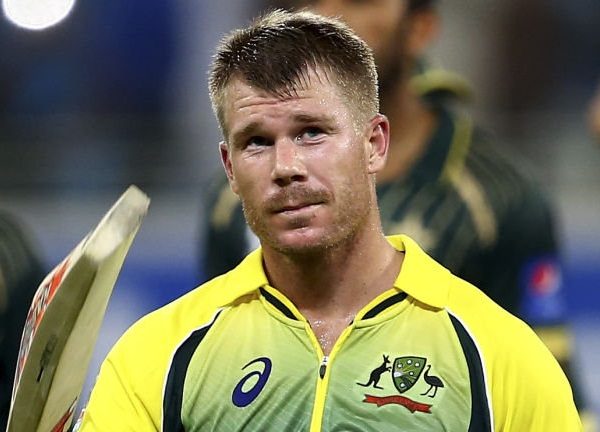 David Warner who used to represent Team Sunrisers Hyderabad in IPL wanted to visit India to support his team. He was also seen commenting on the live Instagram videos of SRH that he will visit India and support the team at some stage. However, BCCI has denied him even that.
A Twitter user named 'Srujana Konakanchi' shared an Instagram DM conversation with David's wife Candice who told that BCCI has denied his request to visit India and support Sunrisers.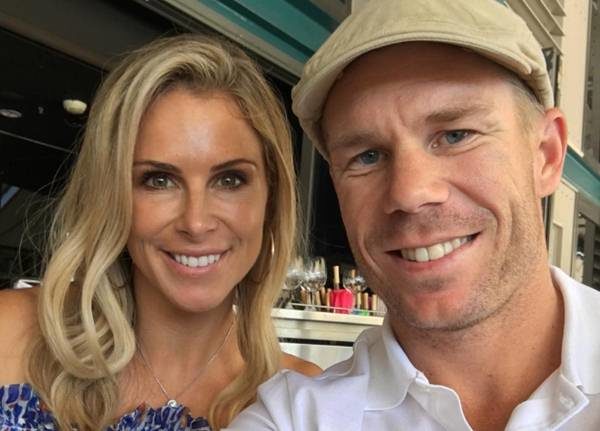 "He was wanting to come over but unfortunately the BCCI have stopped him from coming over to watch. He will be back next year."
In another message she said-
Yes he is very disappointed as he wanted to support the team he loves."
Srujana shared a snapshot of her "Direct message conversation" with Candice. Have a look-
You can also check the chat below-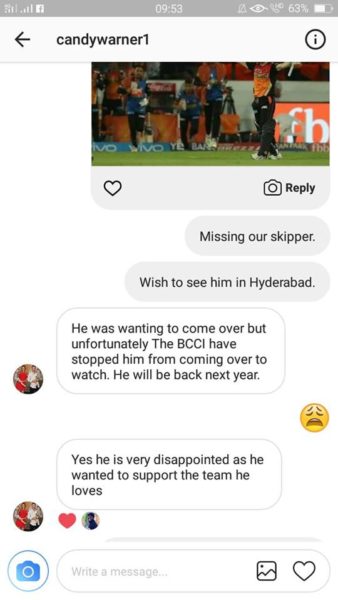 Have a look at some reactions-
1
2
3
4
5
omg!!! dis idiot bcci is stopping him??

— mona

SRH (@im__mouni)

April 22, 2018
What are your thoughts on it?