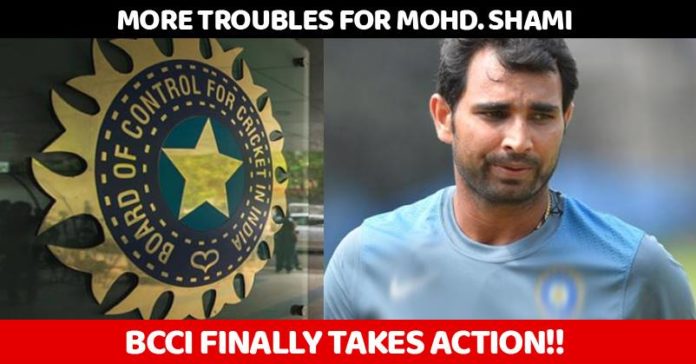 Hasin Jahan exposed Mohammad Shami today morning by leaking his chats online. She said that he has affairs with multiple-women & also said that she would take legal action against him.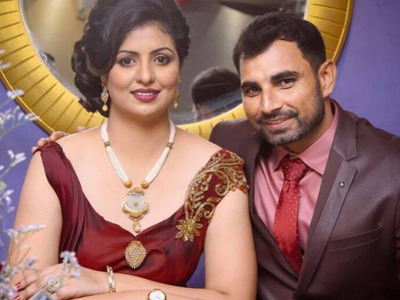 All those chats were obscene and we were wondering if those were genuine. Even Shammi took to Twitter to reveal that all those things that were said about him were FAKE. Social media was divided as some thought Shami's wife is lying while others thought Shami was at fault.
This must have been a shocker for the cricketer. However, BCCI has given him one more JHATKA. Fresh reports are out which say that BCCI has removed Shami's name from list of centrally contracted players.
Since his name is out from the list, he wouldn't get his yearly fees (That he was getting till now). BCCI hasn't revealed the reason yet, but if reports are to be believed, his name has been cancelled due to the latest controversy between him and his wife.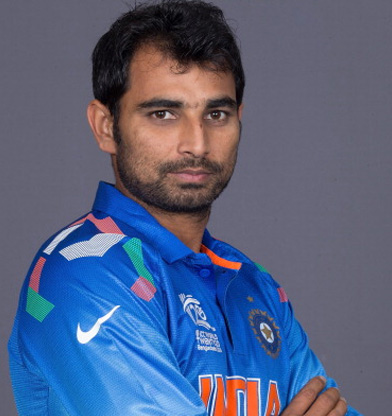 Guess BCCI must have taken this action due to his illicit relations with other women. On the other hand, here is the new pay structure of other players;
Grade A+ (7 Crore annual contract): Kohli, Rohit Sharma, Shikhar Dhawan, Bhuvneshwar Kumar and Jasprit Bumrah
Grade A (5 Crore annual contract): Dhoni, Ashwin, Ravindra Jadeja, Murali Vijay, Cheteshwar Pujara, Ajinkya Rahane and Wridhhiman Saha
Grade B (Rs 3 Crore annual contract): KL Rahul, Umesh Yadav, Kuldeep Yadav, Yuzvendra Chahal, Hardik Pandya, Ishant Sharma and Dinesh Karthik
Grade C: (Rs 1 crore annual contract): Kedar Jadhav, Manish Pandey, Axar Patel, Karun Nair, Suresh Raina, Parthiv Patel and Jayant Yadav
What do you have to say about this? If these reports are true, then Shami's career is definitely at stake.