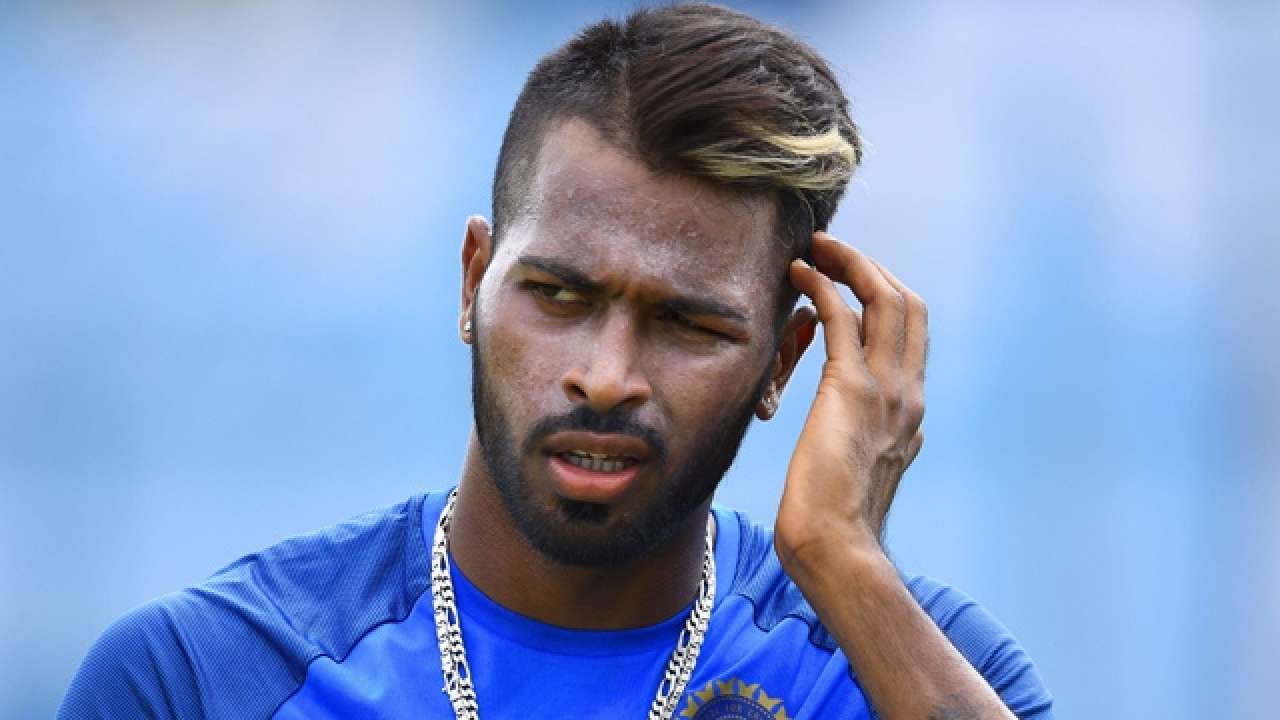 Hardik Pandya
A court on Wednesday has directed the Jodhpur police to register an FIR against Indian cricketer Hardik Pandya for his comment about Dr BR Ambedkar on Twitter. According to the petitioner D R Meghwal, Pandya had tweeted on December 26 a comment which was derogatory to the Dalit leader.
He had reportedly
posted
: "Which Ambedkar ??? The one who drafted a cross law and constitution or the one who spread the disease called reservation in the country."
Offended, Meghwal who says he is a member of the Rashtriya Bhim Sena in Rajasthan's Jalore district moved an application against the all-rounder on Tuesday. Meghwal said that by making the comment, Pandya was insulting to the constitution and its architect.
He was quoted saying by Times of India: "I learnt about Pandya's comment through social media in January. It appeared quite derogatory for a figure like Ambedkar and was an attempt to spread hatred and create division in the society. By doing so, he has committed a serious crime and hurt the sentiments of my entire community."
However, it appears that tweet was posted from a parody account, reported NDTV. A copy of the complaint states the tweet was posted from @sirhardik3777. Pandya's official Twitter handle is @hardikpandya7.
A police officer in Jaipur
told
NDTV: "We are yet to receive the orders of the court and once we get it, I will be in a position to comment. Further action will be taken according to law."
Interestingly, the move comes a couple of days after SC observed the rampant misuse of the SC/ST act against government servants and said there shall be no immediate arrest on any complaint filed under the law.
Before arresting a public servant under the SC/ST Act, a preliminary probe by an officer not below the rank of deputy superintendent is a must, the court said.
A bench of Justices Adarsh Goel and U U Lalit said there shall be no absolute bar for granting anticipatory bail to public servants booked under the stringent provisions of the law.
The bench, which passed a slew of directions, said a public servant can be arrested in cases lodged under SC/ST Act only after prior approval by the competent authority.
With inputs from PTI