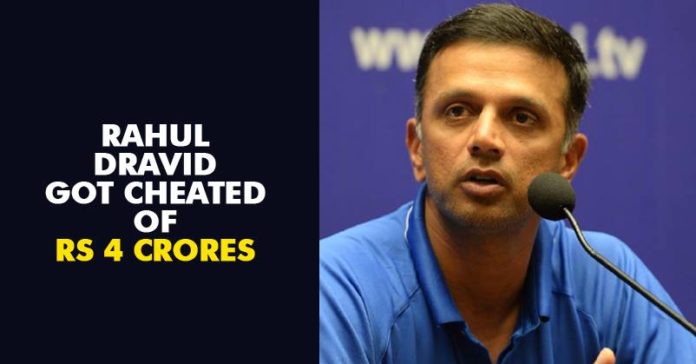 Rahul Dravid, the former cricketer, has lodged a police complaint against a Bengaluru Ponzi firm Vikram Investments since he has been duped of Rs 4 crores.
Well, the cricketer had invested a whopping 20 crores in the firm as he was promised of higher returns. Unfortunately, he didn't even get the full principal amount back.
In the complaint, Dravid had said that he had invested 20 crores, out of which, the firm paid him just 16 crores. So, he is yet to get the remaining 4 crores.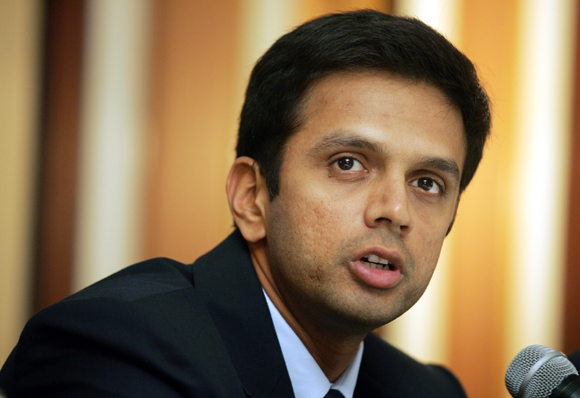 Rahul Dravid isn't the only one to get duped; as of now, the company has done fraud with over 800 investors and the amount is around 300 crores.
This issue was highlighted on the 3rd of March when an investor named PR Balaji complained against the firm for duping him of 11.74 crores. As of now, 5 people including MD Raghavendra Srinath have been arrested. Police officials said that the funds were transferred to foreign countries.
In the complaint, Dravid said that the firm had assured him of 40-50 percent annual returns. Along with Dravid, even big names like Prakash Padukone, Saina Nehwal etc faced the brunt.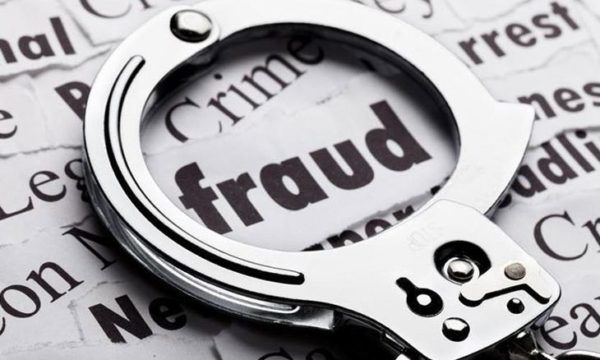 Let's see what decision is taken. As of now, judicial custody of the accused is awaited.