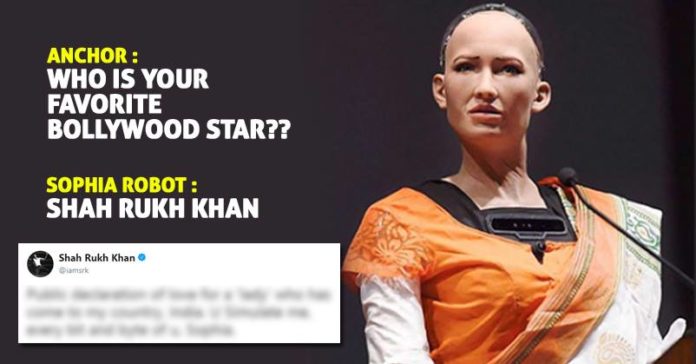 There is no denying the fact that Shah Rukh Khan is one of the most popular actors not just in India but all across the world. His stardom is the result of his hard work, determination and dedication and the best part is that he is still a very humble person.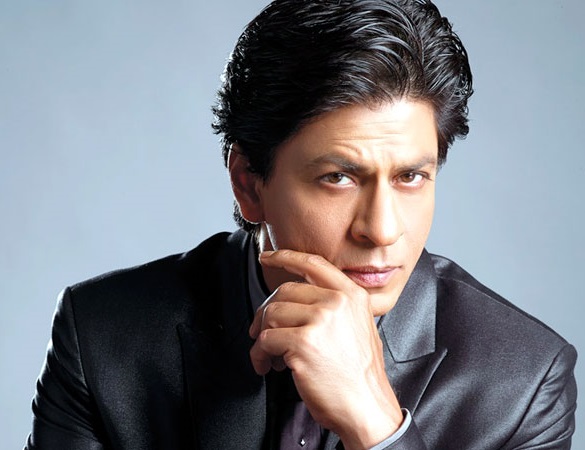 But you will be surprised to a great extent to know that King Khan is not just favourite of humans but of robots as well.
Sophia is the first-ever Artificial Intelligence-powered humanoid of the world. Developed by Hong Kong-based Hanson Robotics, she is the first robot to get the status of citizen of a country. She was in Hyderabad and took part in the World Congress on Information Technology (WCIT).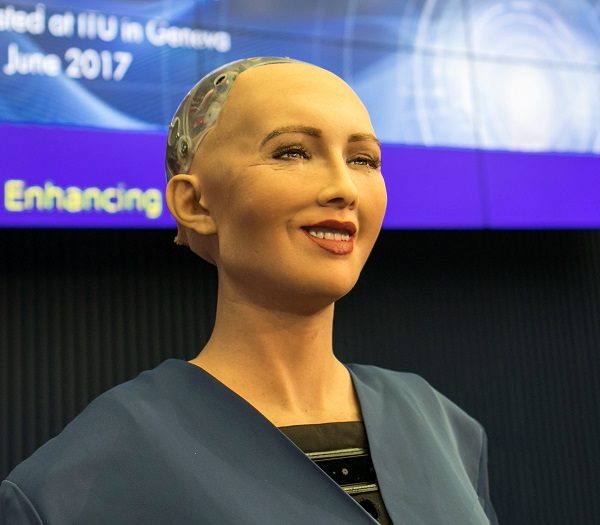 When the anchor asked the robot about her favourite actor, she replied, "Shah Rukh Khan".
Watch The Video:
Click here
to watch this video directly on Twitter
Well, SRK is undisputedly the King of Romance and it seems that even robots are soaked in his love.
SRK also expressed his love for Sophia and tweeted, "Public declaration of love for a 'lady' who has come to my country, India. U Simulate me, every bit and byte of u, Sophia."
Fans of SRK loved Sophia's response and this is how they reacted:
Aww..
Iconic actor:
New and unique fan:
Rightly said:
Even machine is SRK's fan:
He's a heartthrob:
Even aliens like him:
SRK's reaction after this:
Miyan Bhai Ki Daring:
The Saudi Arabian citizen robot Sophia said that she wants to work for Human Rights and when she was asked what makes her upset, she said,
"I don't get upset like humans do. I hope to have real physiological feelings someday through which I will express my emotions. Then I can understand the feelings behind those emotions."
Sophia's answer will definitely make SRK's fan happier than ever. What do you say?