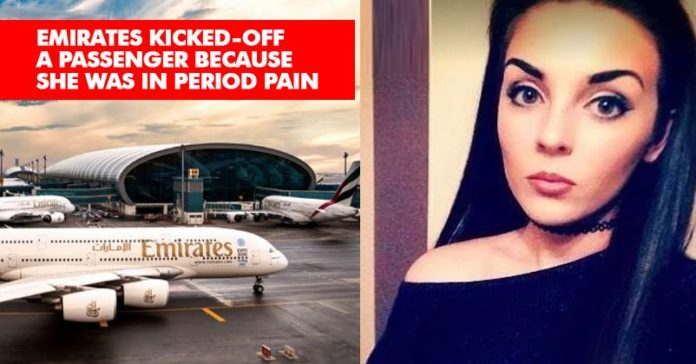 There are a lot of talks and debates going on regarding the menstrual periods of women. Only a wearer knows where the shoe pinches, so we can't really expect men to feel the pain of a woman going through periods. What can be expected is sympathy and support.
However, what happened recently with a 24 YO woman travelling on an Emirates flight along with her boyfriend has started a new debate.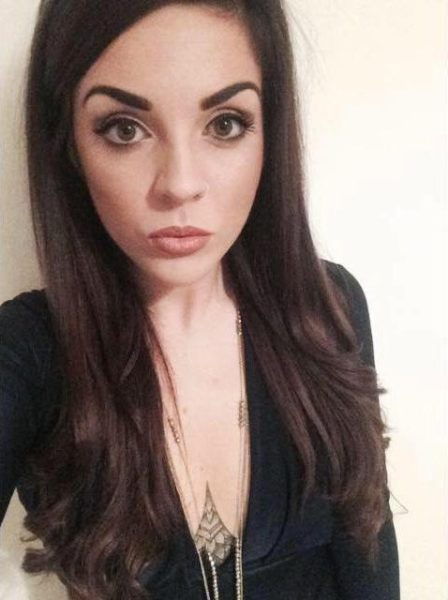 The said woman named Beth Evans was asked to leave the plane after an air hostess overheard her complaining about the period pain. Although the girl rated the pain one out of ten she was declared unfit to fly by the medical team.
This was not it as the girl was also made to feel embarrassed as she was asked numerous questions in front of all the passengers. The boyfriend of girl even confirmed that there was absolutely no one to look over. The doctor was not present to check her and they were simply asked to leave the flight.
Evan and her boyfriend had already booked the flight from Birmingham to Dubai in £400 ($558) and now they were forced to book another flight in £250 individually.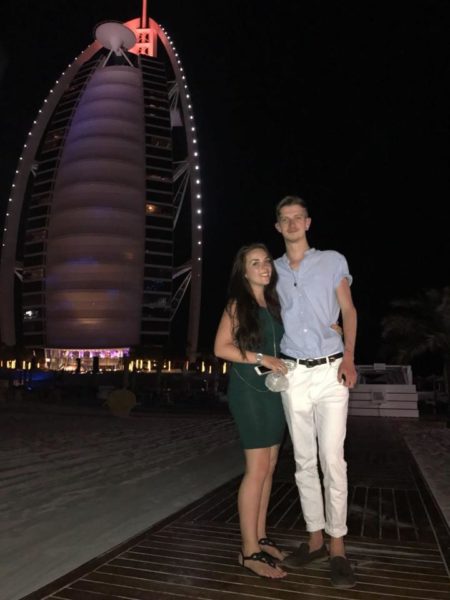 Talking to the Sun, Evan's boyfriend Moran told-
"To be kicked off for period pains, it was madness. Beth was in tears and getting upset when the hostess was asking her questions. It's embarrassing to have to explain about period pains when it's being overheard."
On the other side, an Emirates spokesperson confirmed to Business Insider that the woman was asked to leave due to an medical emergency-
"The passenger alerted the crew onboard that she was suffering from discomfort and pain and mentioned that she was feeling unwell."
The spokesperson further added-
"The safety of our passengers and crew is of paramount importance and we would not have wanted to endanger Ms Evans by delaying medical help had she worsened during the seven hour flight to Dubai. We hope Ms Evans felt better soon and look forward to welcoming her onboard again soon."
Here's how Twitterati reacted-
1
2
I feel very annoyed too that her factual "one out of ten" becomes "complaining" in the headline.
3
We would like to offer

@Emirates

our pads and tampons for their toilets, as essential as loo rolls and not as luxurious as hand cream
4
Remind me again which century we are in? May Emirate are operating in the 1600? Utter nonsense, will not be using them next time