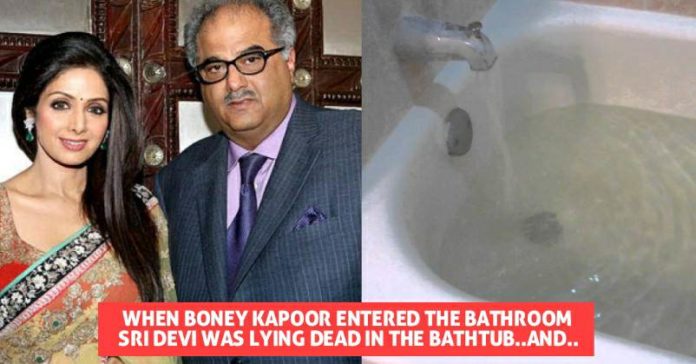 Sridevi's untimely death has left us in tears. She always gave very good films and ruled the industry with her grace and style. When we learnt that she's no more, we were left shattered. Even at the age of 54, she looked so young and beautiful.
The actress suffered from cardiac arrest in her Dubai hotel. Since then, everyone wants to know how Sridevi spent her last moments. Well, she was in Dubai with hubby Boney Kapoor and daughter Khushi Kapoor to attend the wedding of her nephew Mohit Marwah.
Here's what had happened!
Sridevi was in the hotel when she suffered cardiac arrest. If reports by Khaleej Times are to be believed, Sridevi was getting ready for dinner with Boney Kapoor. After the wedding ceremony, all guests returned to their respective places. It is said that even Boney Kapoor left for Mumbai immediately after wedding on Friday.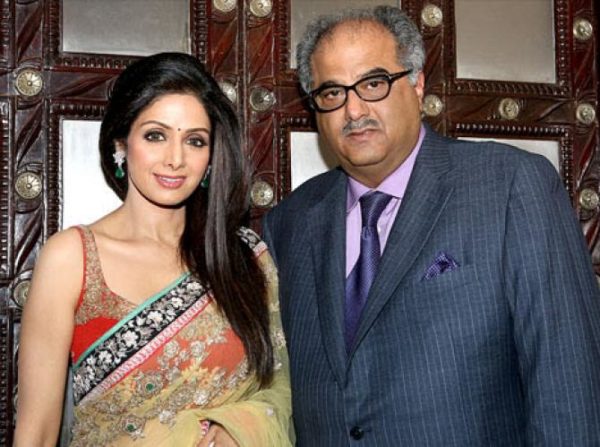 However, he flew to Dubai again on Saturday to surprise his wife. He reached the hotel Jumeirah Emirates Towers around 5.30 and surprised Sridevi. After a random conversation, Boney Kapoor asked Sridevi to get ready for dinner.
The actress went to the bathroom to get ready; however, she didn't come out even after 15-20 minutes, after which Boney Kapoor knocked the door to check. There was no response at all, which made him a bit nervous. Somehow he managed to break open the door; the moment he went inside, he saw Sridevi lying unconscious in the bathtub. He tried a lot, but she didn't open her eyes. Boney Kapoor also called up a friend at the hotel; around 9 pm at night, he informed the police.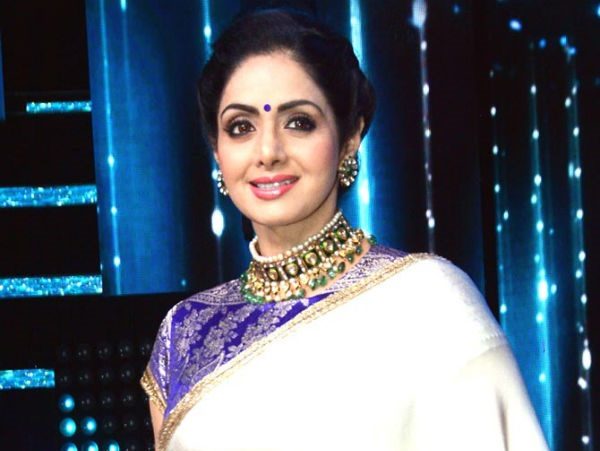 As soon as police arrived, they rushed her to the hospital, but there, she was declared dead. This is indeed very very unfortunate!
May her soul rest in peace!