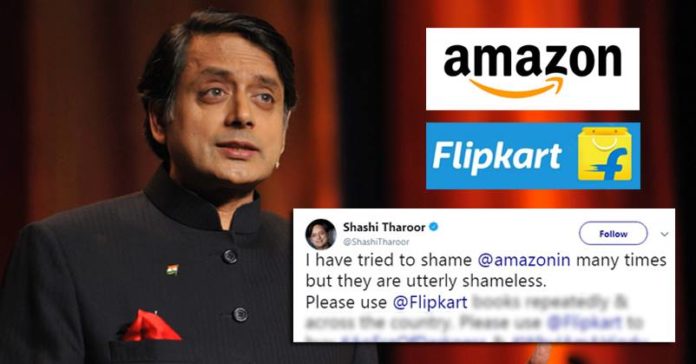 The e-commerce giants Amazon and Flipkart are fierce competitors and always try to attract each other's customers by coming up with great offers.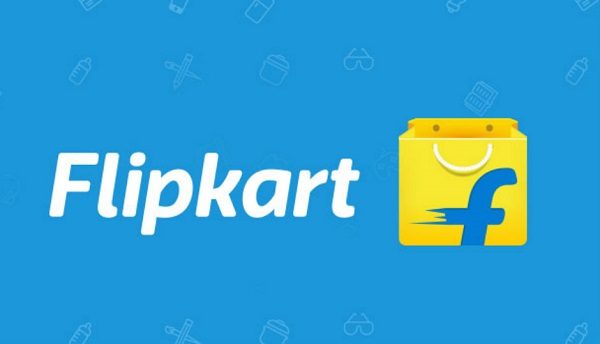 However, there is one person who has clearly taken the sides and even asked his fans and followers to boycott one of the two firms.
We are talking about Congress MP Shashi Tharoor who has openly slammed Amazon India and asked his fans to buy his book from Flipkart.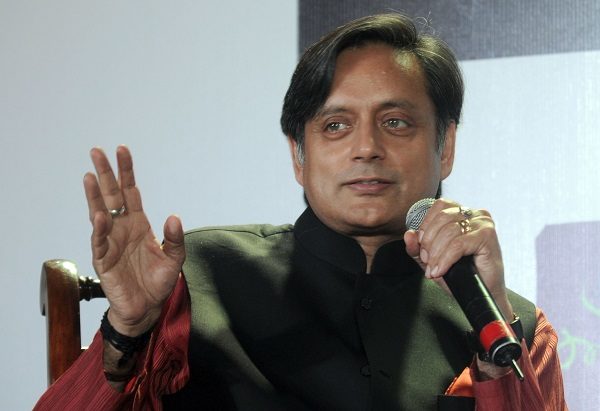 Shashi tweeted, "I have tried to shame @amazonin many times but they are utterly shameless. They have sold pirated copies of my books repeatedly & across the country. Please use @Flipkart to buy #AnEraOfDarkness & #WhyIAmAHindu. Urge @AlephBookCo to begin prosecution @kapish_mehra"
Not only this, he also threatened Amazon to sue them for selling the pirated versions of his books. Shashi's anger is not unreasonable as authors are hurt the most when pirated versions of their books are sold on e-commerce sites because they don't get the commission for the sales. However, Amazon and its selling partners do get benefitted when the books are sold through the site.
Amazon did respond to criticism because they just can't ignore a person who has 60 lakh followers and as Shashi has an image of an intellectual person, it is pretty obvious that his followers must be enthusiastic readers.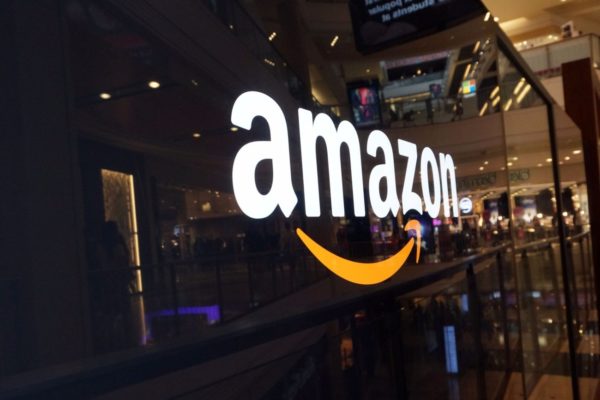 Shashi also tweeted about Amazon contacting him and wrote, "@amazonIN has reached out &pledged to resolve the problem. I will meet them in a constructive spirit."
Amazon may have assured the Congress MP that it won't let pirated books get sold from its platform but it is not going to be so easy. There have been many cases in which the customers who buy books from e-commerce sites find that the fonts and pages of their books are dull and later on, they realize that the books are not original.
Earlier, these pirated books were sold at the traffic signals or at the footpaths but thanks to e-commerce websites, these fly-by-night publishers are able to sell their books all across the country.
Stopping the sales of pirated books may be a tough job for Amazon but if it can deliver products through flying drone and manage its warehouses by robots, it can also make sure that no duplicate version of book is sold through its website. What do you say?