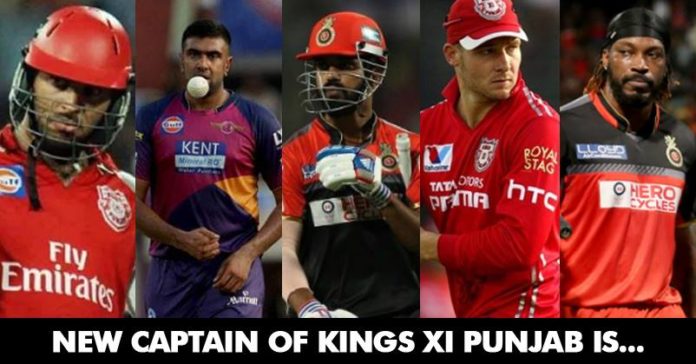 Today, Kings XI Punjab announced that they would be having a new captain for IPL 2018. Everyone expected Yuvraj Singh to be the captain this year, but finally things got clear today.
Sehwag took to the official Facebook page of his IPL team and announced R Ashwin as the captain, through a video. Kings XI Punjab bought Ashwin for Rs 7.6 crores and it's great that he will lead the team now.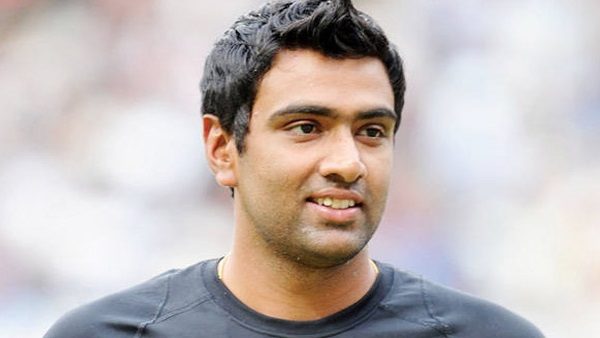 Talking about previous captains, the ones who led the team were Glenn Maxwell (2017), Murali Vijay (2016), David Miller (2016), George Bailey (2014, 015), David Hussey (2012, 2013), Adam Gilchrist (2011, 2012), Mahela Jayawardene (2010), Kumar Sangakkara (2009) and Yuvraj Singh (2008).
Even Sehwag agreed that most of the people wanted Yuvi to be the Captain. However, everyone was surprised when Sehwag introduced Ashwin as the new captain.
A statement from KXI Punjab read,
"Ravichandran Ashwin has officially succeeded the throne as the new captain of Kings XI Punjab for the upcoming Indian Premier League season. He will lead the pride of Punjab into battle in the hopes of getting them to their maiden title triumph"
Here's the official tweet;
Even Ashwin said he is proud to get this responsibility of leading such talented players.
Ashwin said that he will handle his duties without any sort of pressure and will give his best. We wish you all the best!