Diljit Dosanjh has a major crush on American reality television star Kylie Jenner and it's known to everyone. The Punjabi superstar never leaves a chance to post flirty comments on her social media posts.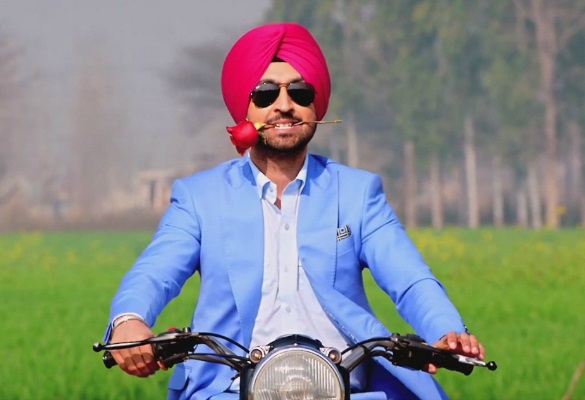 Diljit's madness for Kylie knows no boundaries and it has extended to such a huge level now that he has almost dedicated a song to her.
Yes! Diljit Dosanjh's latest Punjabi song High End is in talks all over and apart from his swag, it's the reference to Kylie Jenner that has made it a topic of discussion among people.
This is the said reference-
"Ajj kal ve Dosanjha wala kihde naal phire. Hunn Kylie kolon puchhdi ae Kim ni."
It means, "Even Kim (Kardashian) asks Kylie about Diljit's whereabouts and his current interest"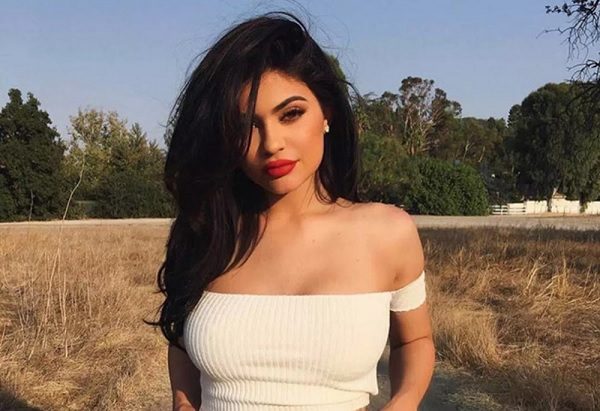 Watch the song below-
However, this is not the first time Diljit has done this. Earlier during a live show in 2016, he had made the reference. Watch the video below-
Click Here
to watch the video directly on Twitter.
He said-
"Beshaq Kylie Jenner wangu tu lips kara le ni, Eh na samjhi haan diye jatt piche la lengi"
Well now, this is what we call a "Real Crush". Diljit really seems to have no stop and is unaffected by the fact that Kylie is a mom now.
Here's how Twitterati reacted to the reference.
1
Agli video vich Kylie chahidi aa

@diljitdosanjh

Fer hor siraa huna

Diljit with Kylie Jenner

https://t.co/aHnhOaPUHo
2
Anybody else think Diljit's Kylie obsession is creepy?
3
Kylie aur Kim ko mention kiya… Gal Gadot ko nahin. Diljit bhi na…
4
Diljit: "Kylie kolo puch di a Kim ne"
5
Diljit trying to say Kylie's name in his song has me dying

— SC

(@BelieveSC87)

February 21, 2018
6
'Ajkal Dosanjha wala kiday nal firay, hun Kylie kolon puchdi a Kim ni'

— Devdas

(@uzairjaat)

February 21, 2018
What are your thoughts on it?