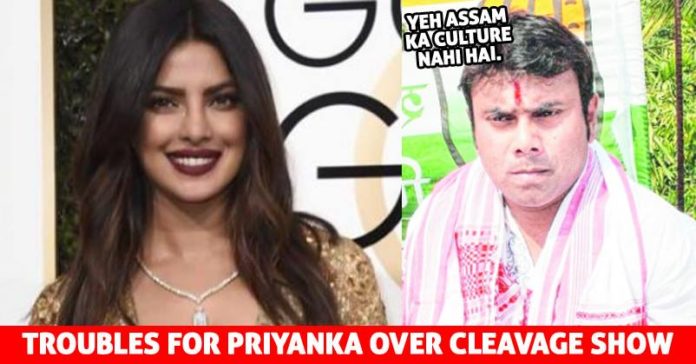 Priyanka Chopra stirred controversy when she referred to Sikkim as a state which is "troubled by insurgency" and now again, she has caught herself in one more controversy.
Desi Girl of Bollywood is Assam Tourism's brand ambassador and in recent times, a calendar was launched which featured the actress. However, it landed her in trouble and the issue was considered so big that it was discussed in the state assembly.
Congress leaders are of the opinion that she has worn "minimal clothes" and is bringing bad name to Assam's culture. For the same reason, they don't want her as Assam's brand ambassador anymore.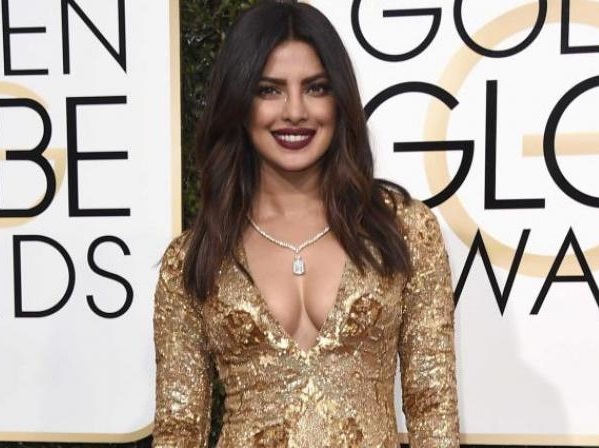 MLAs Rupjyoti Kurmi and Nandita Das expressed utter discontentment over it. Here's what Rupjyoti Kurmi told a portal,
"The government should preserve the respect of the Assamese society. Frock is not an Assamese attire and the calendar pictures were not sober at all. The government should have known how to preserve the prestige of the Assamese society, instead they could have used the traditional mekhela sador. This is the reason we have protested against the calendar."



Kurmi further said,
"There are a lot of talented Assamese actors, the government should look into this and accordingly appoint one."
Nevertheless, ATDC (Assam Tourism Development Corporation) is of the opinion that there's nothing wrong with the calendar.
ATDC chairman Jayanta Malla Baruah told a newspaper,
"The calendar was made to promote Assam internationally. It has also been sent to prominent international tour operators and dignitaries."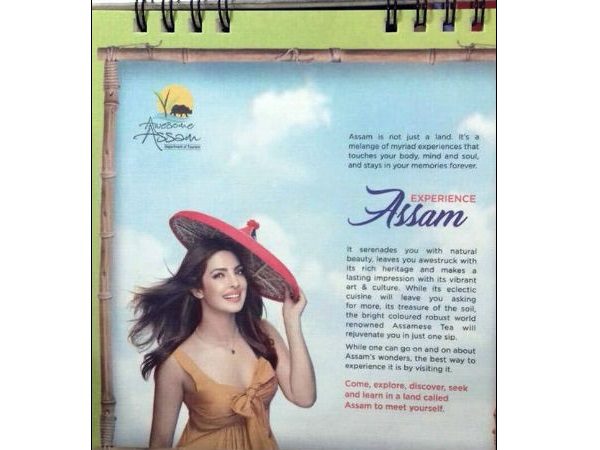 He continued,
"Priyanka Chopra is an international figure and her presentation in the calendar has not diminished Assam's culture in any way."
At the same time, he also took a jibe by asking whether Priyanka Gandhi's photo should have been used in place of Priyanka Chopra's pic.
What do you have to say in this regard? Let us know your views.