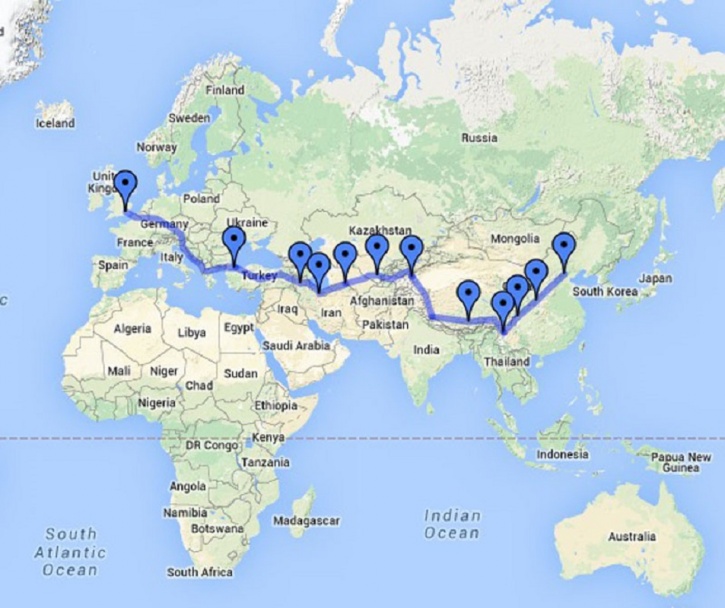 As part of its drive to develop trade and investment ties with Europe, the trial ride carried millions of socks. The route of the service traversed from Beijing, across Asia and Europe, before terminating in London.
However, it's time for the first return rail freight service ride, which will commence from Essex today.
As many as 30 containers, fully loaded with goods like whisky, soft drinks, vitamins and pharmaceuticals will be sent. The train will cover nearly 8,000 miles to reach Yiwu, a famed wholesale market town in the eastern province of Zhejiang, 17 days later.
It will cross France, Belgium, Germany, Poland, Belarus, Russia, Kazakhstan - before arriving on April 27.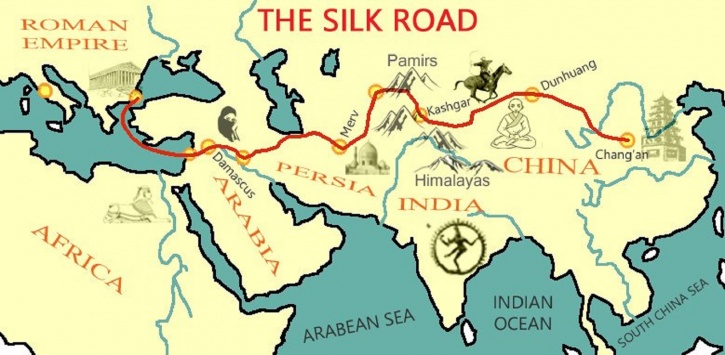 China's One Belt- One Road programme is aiming at reviving the old Silk Route.
Currently, the choice is two-fold. One, take an ocean-bound route, which although is cheap, but can be slow. Two, use an air carrier that is considerably faster, but much more expensive. The new route is surely set to unlock a new option for shippers.