Veteran actor Rishi Kapoor, who has a major foot in mouth syndrome especially on Twitter, recently had a very interesting thing to say. While everyone is affected with television's biggest spat between Kapil Sharma and Sunil Grover, Rishi Kapoor actually tried getting them together.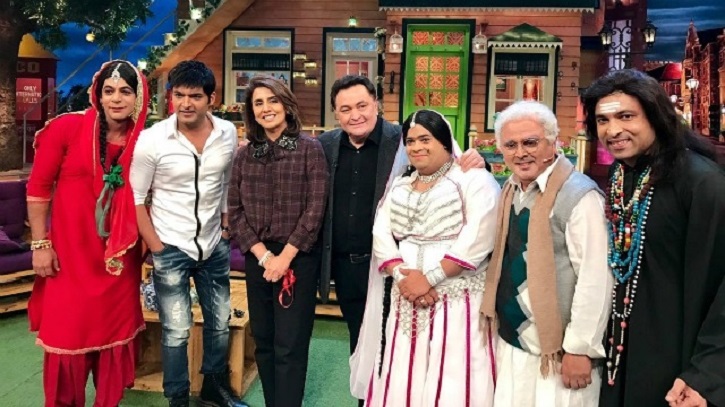 The 64-year-old took to Twitter where he tried patching up the two comedians. In his quirky avatar, Rishi wrote, "IPL. There is a look-alike of Kapil Sharma in the team of Sun Risers Hyderabad. Anyone finding Sunil Grover in any team? Mil Jao Yaaro."
This was a very sweet attempt of the actor to get the two back but Sunil stuck to his ground and in an equally quirky but firm way, replied.
Kapil has not replied to Chintuji as yet but we are guessing he would ignore the entire conversation.