Our soldiers securing our borders, protecting us against incursions and insurgents and saving us during natural calamities of all sorts, constantly put themselves at risk. When injuries occur as they frequently do, there are times when that soldier succumbs. But then there are those other times when peak fitness levels, a will to live and the dedicated efforts of doctors manage to pull back a soul from a seemingly hopeless situation. The story of Commandant Chetan Kumar Cheetah is one such heartening story.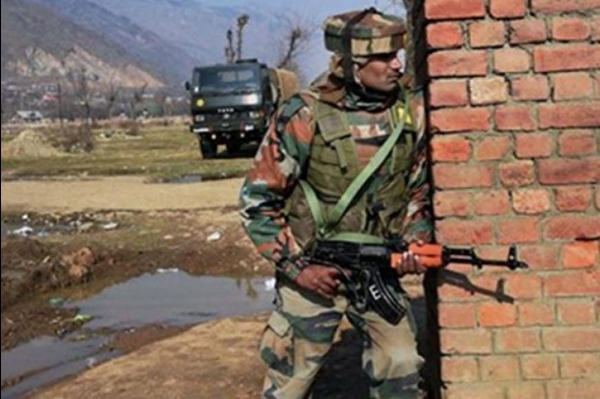 Commandant Chetan Kumar Cheetah was engaged in a gun battle with terrorists in the Bandipore area of Jammu & Kashmir about two months ago when he took nine bullets to his head and other parts of his body.
The gun battle was so serious it claimed the lives of three jawans as well.
The injuries were very serious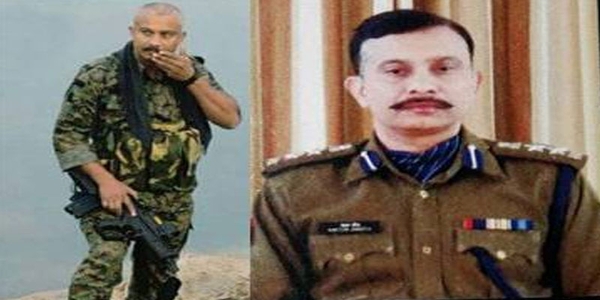 There were bullet injuries on the head and the globe of the right eye had ruptured. The commandant's upper limbs had serious multiple fractures. His severe injuries meant that he slipped into a deep coma.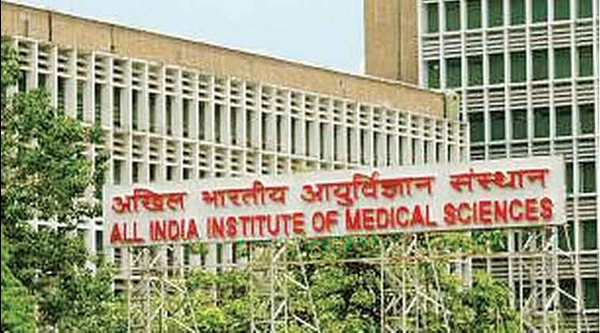 The commandant was first rushed to a hospital in Srinagar and thereafter airlifted and admitted into AIIMS in New Delhi. Within the first 24 hours of being admitted, the hospital's surgeons performed surgery to remove a portion of the skull to reduce pressure. Heavy antibiotics were administered and several medical teams were engaged in the treatment.
Doctors say it is nothing short of a miracle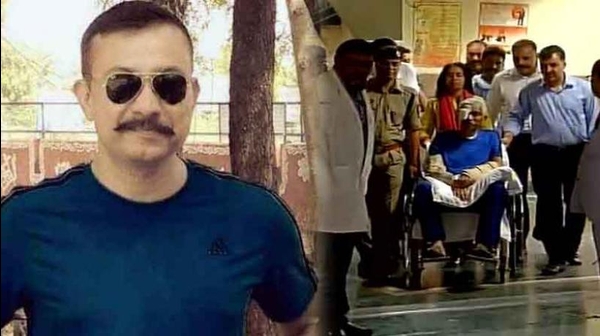 After nearly two months in a coma, Commandant Chetan Kumar Cheetah regained consciousness and is now talking. He will shortly be discharged and permitted to go home say doctors.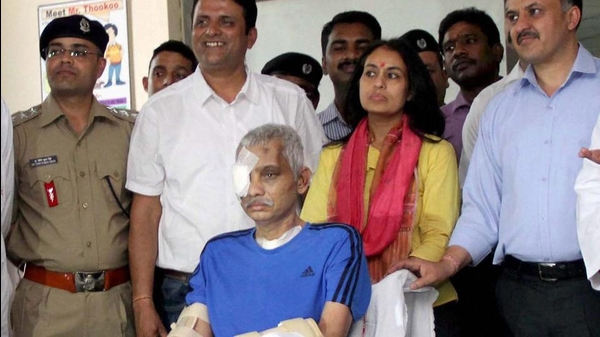 His wife, Uma Singh said that her husband had won his battle with death the same way he fought against terrorists. She attributed the near miraculous recovery to the doctors as well as her husband's fitness levels and his strong will power.
A moment to remember the less fortunate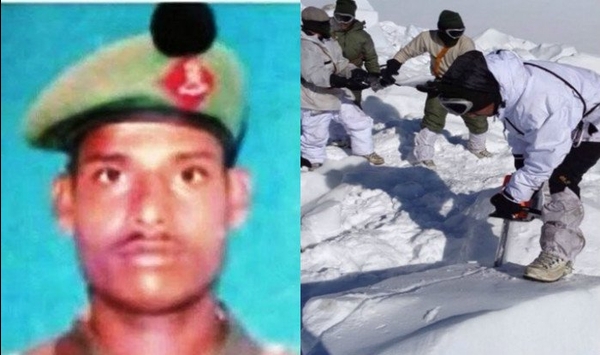 The story of Commandant Chetan Kumar Cheetah is a wonderfully heartwarming one and one that makes us give thanks. However there are other stories, that do offer hope and then end in tragedy. As we celebrate the triumph of an indomitable will on the one hand, we
take a moment to remember fallen soldiers
who have not been as fortunate.